Name: Jessica Henderson
Primary Skill(s): Composing
Other Skill(s): Running really fast.
We interviewed Jessica Henderson, a freelance composer for video games and film. Based in Glenrothes, Jess has her sights firmly set on BAFTA 2025.
Tell us a bit about yourself.
Hi I'm Jess and I'm a freelance film/video game composer. I started seriously pursuing my 12 years of composing a year and a half ago; by setting up Arrow to the Knee Productions. I branded myself and spent 2019 writing 80 pieces of music and networking over in London and Europe. In that time, I've made a lot of connections, gained a lot more confidence in my abilities and really stamped out the creative block from the last 3 years.
How did you first get involved in music and composing, and what made you want to stick with it?
Music wise when I was 11 years old and started piano lessons….which I was terrible at practising haha I just wanted to make my own version of the pieces and could not focus! I then began to attend a youth music project and learn guitar; which then sparked my BA popular music performance at Perth College UHI. It was during this course I realised how much I loved working with DAWS (Digital Audio Workstations) and writing my own music.
My final project was 45 minutes of my own music called The Strange Adventures of Tim, which was a set of 5 concept albums showing a different layer into the mind. It was very personal to me and all my music is really. I had a short break from music to pursue fitness and then in 2018 I founded Arrow to the Knee Productions; which was the beginning of my professional career after sitting on a good number of pieces of music.
Sticking with it? Well that was easy when it feels like my true calling. There is just this weird feeling that I can make it and yet my brain hasn't quite figured out the path yet. I'm aiming for a BAFTA in 2025 and more if I can. I just want to write and collaborate with as many talented developers and film makers to create something passionate and striking! I know now that I will never stop creating and immersing myself into the music industry; it's where I thrive and belong truly!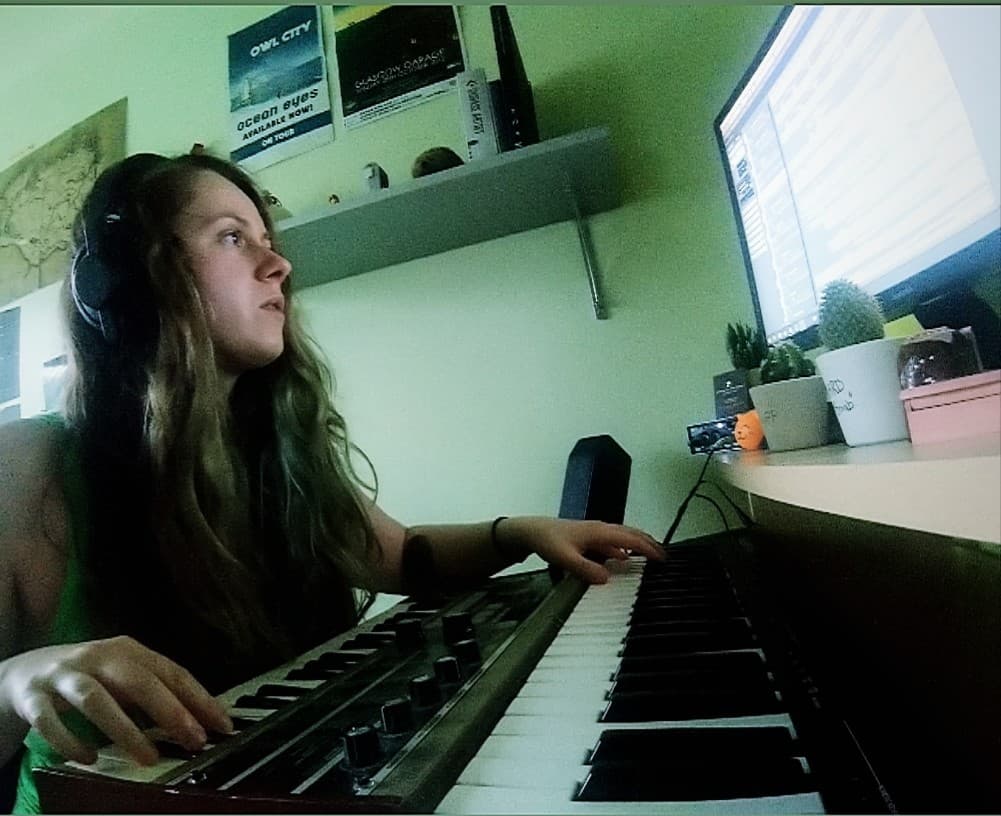 What have been your inspirations and influences?
Inspirations are definitely the video games I have played over the years such as Skyrim, Fallout and The Outer Worlds… the ambient soundscapes for exploration really calmed me and allowed for total immersion. I found a lot of inspiration from classic film composers like Hans Zimmer, John Williams, James Newton Howard and Thomas Newman. I just loved the way their scores coloured in the film and changed the overall tone of the film; because that's what music is, a colour to media ya know?
Tell us about your working life, and how it differs from your work in filmmaking and composing.
Well now with the lockdown I have been placed on furlough which means my working life is on hold apart from music. Usually I work for a small tech company that specialises in Training and Consultancy for Office 365. My role is to create training videos and media for clients, which is still creative in a way which makes me happy! I also get to listen to music which seals the deal too! I also love the small team, just four of us and we are all big nerds which means we chat about video games and have a laugh. The future companies in music I would love to work with are independent developers or film makers; I find that an intimate team really makes the experience richer and you can really feel the passion about the project!
What have been some of the projects you've worked on?
In the last year I have been involved with a small indie survival horror game called Levana and a short film called Cold; based on depression at Christmas time. I enjoyed both and felt the energy surrounding the projects really drove me to write. I have a few future horror film projects pending and hopefully will work with further talent down the line all going well!
Ultimately I am a huge fan of collaborating and using my time in isolation to reach out to all my contacts to create some beautiful work together!
You initially started with a focus on video game composing. Where did the interest in composing for film come from?
Well it was film then video games… I just gravitated towards them when I realised how immersed I was becoming playing them and how often I listened to game soundtracks. I enjoy both mediums to be honest and the effect they have on me is similar; that chill running up my spine when a melody sparks the right chord with me….
What is your favourite thing about creating music?
The feeling when I write a melody and find the right layers to complete it into a finished track; I just get so excited!
What kind of projects do you prefer to work on? Is there a genre you enjoy best?
I am currently trying to broaden my genre skill set but definitely ambient or horror scores; as they allow more free form composing which is how I tend to operate.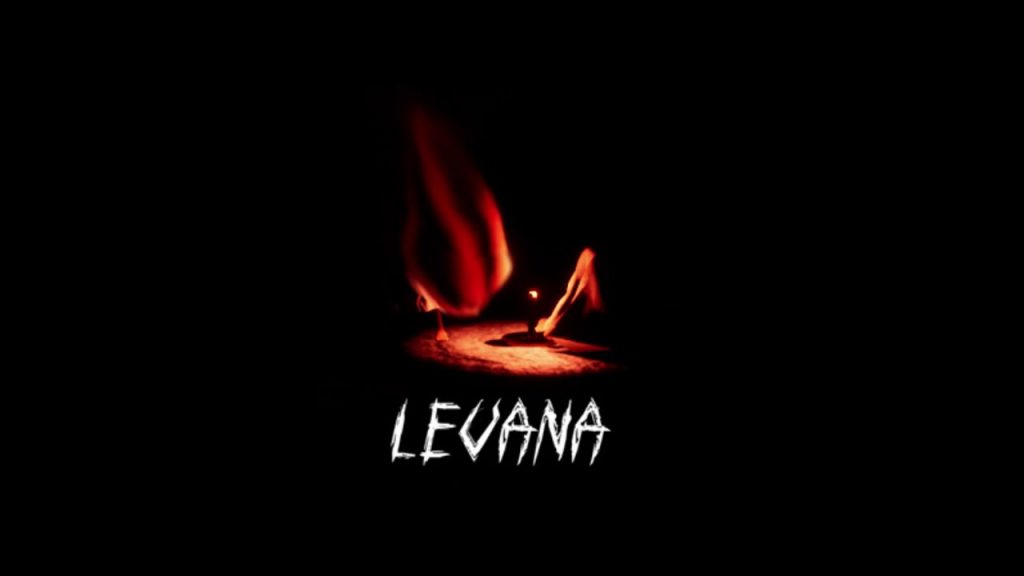 Tell us about your creative process.
I literally sit down, load up Cubase, select a piano and see what comes out when my hands hit the keyboard.
It's simple, it's very unplanned but it is how I've written all my pieces so far; I just know when I've found something I can use.
Do you find being on set beneficial to your creative process?
Absolutely, any inspiration or tools to help me write better are always appreciated. I love when a film maker or game dev makes an effort to show me what they really want; makes me feel part of the team… especially meeting the team!
Which do you prefer when composing: a clear brief with directions or full creative freedom?
I prefer a bit of each, the rough idea with some freedom to spread my wings; but when I am given very little I find I can drum up some ideas and bounce them off the client to get a clearer image of what they want.
Composing could potentially be quite solitary work. Do you find you're often working alone, or have you found many opportunities to collaborate?
I'm a very social person so working alone can be challenging, but regular communication with the team and other composers does make it feel very social. I collaborate a lot with other composers and it feels brilliant to create together!
What are your thoughts on the composing and filmmaking communities in Scotland?
There is a lot of talent emerging from Scotland such as yourself, Gav [Gavin Hugh], and Hex Studios to name a few… I'd love to see more up and coming talent too.
Many people say there aren't enough opportunities for creative people in Fife. What are your own thoughts?
I mean I do agree with that statement and it is why I am looking further afield, but there are some new projects starting up like Creative Film Fife Network; which can help bring some Fife talent together for potential collaborations.
Tell us about a particularly memorable moment you'd had while composing or filmmaking.
I think probably the moment I bought my first sample library. It changed my life and the way I composed the second I heard the Con Sordino Strings I just melted and it prompted me to just unleash hell; resulting in 80 tracks haha!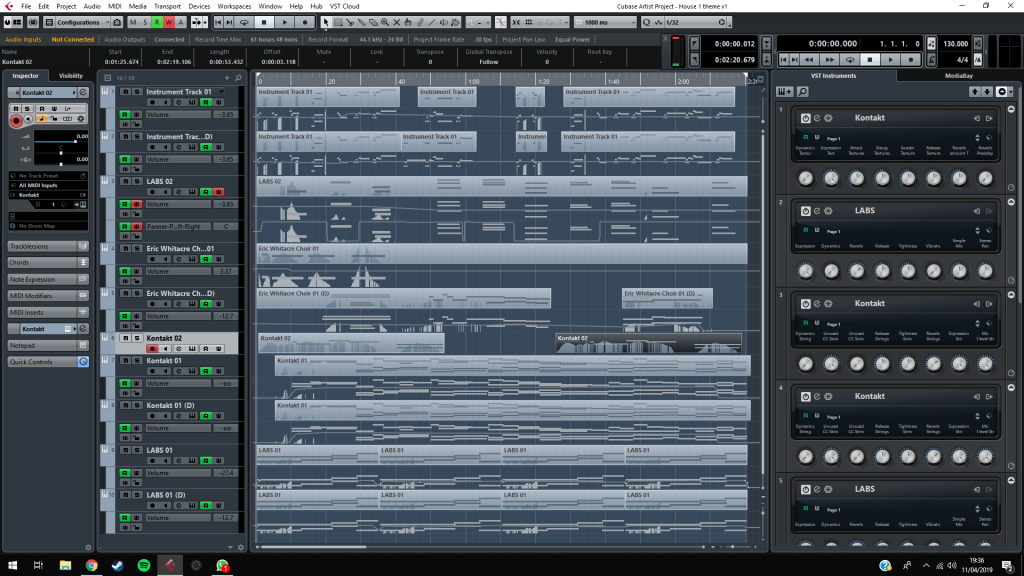 Do you find it hard to know when a track is done?
I've gotten better at stopping myself from over doing tracks! To do this I spent a lot of time doing speed pieces, which involved dedicating an hour or so to a piece and then never touching it again… this gave me a deadline and a sense of completion; also improved productivity.
But overall, my process is just creating layers of sound and I always know when it is complete; just the perfectionist inside me doesn't – haha!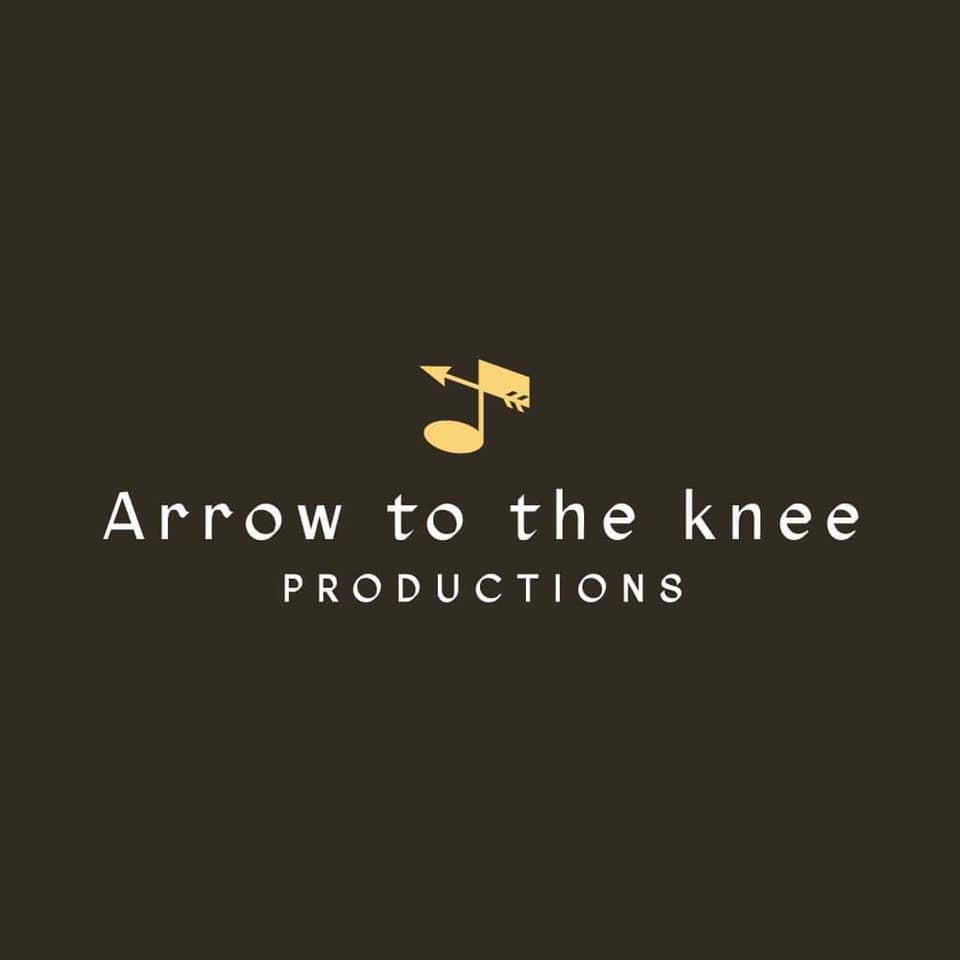 Do you have a composition or a film that you're proudest of?
Currently it is just the sheer volume of music I have created over the last year, I'm so proud of myself as my main output was literally a fraction of that; we're talking maybe 5 pieces a year!
If I had to pick one I'd say Cold due to the fact that it was a very small team and we put so much into that. We often swapped roles to make sure it all got done; nothing was above anybody which was a great atmosphere and how a film crew should operate. Plus, it was fun!
You have other creative skills besides composing. Tell us a bit about the other ways you like to create and collaborate.
I mean all that springs to mind is my dabble into Personal Training! I used a lot of my creative juices to plan very rhythm driven spin classes and write fun workouts for circuit classes.
I used to play in bands, albeit it very experimental bands and I play electric guitar… left handed guitar – haha!
What projects are you hoping to do next?
More indie video games and just work with more talented people to create something lasting and exciting!
What words of advice would you give someone new to composing or filmmaking?
Don't stop creating even when it seems like you are getting nowhere; someone is listening.
Try to keep writing something, anything!
Your favourite film and why.
Gav, honestly how can anyone pick… hmm, Forest Gump for the amount of adventure and soundtrack; Alan Silvestri really nailed it; the piano is stunning!
Your favourite film soundtrack and why.
Oooft, that is a hard one. Interstellar springs to mind, mainly for the layered sound, heavy use of pads and of course ambience; which is my jam. Plus, Hans Zimmer always puts a smile on my face!
Any final thoughts?
By Jess, aged 30 and ¼.
…But seriously, thanks for the interview and I'm really excited with where my career is heading at the moment and can't wait to work with more developers and film makers!
p.s The Game. *mic drop*
Jessica's music can be heard on Soundcloud at Arrow to the Knee Productions.
Get in touch with Jessica on Facebook at https://www.facebook.com/arrowtothekneeproductions/.